What's better than a weekend barbecue? – A weekend barbecue in a yacht! Gathering with your friends and family,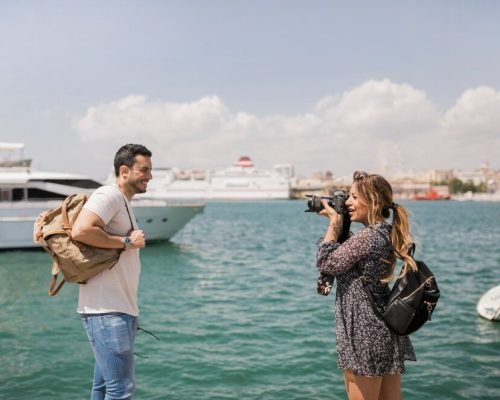 Since the challenges of photography on yacht rental Dubai include a point of view in motion and the dangers of being near water.
On any of our yachts you rent, you will customize your event celebration. Celebrating a milestone such as a birthday, graduation, anniversary.